Haircomb, handmade in France, length: 10.5cm
100% secure payments

Shipping from France to worldwide!
This beautiful golden comb is the perfect accessory for any special occasion.
The ornate Feathers design is delicate and feminine, and the comb itself is made of high-quality materials that will withstand repeated use. The comb is also comfortable to wear, thanks to its curved shape that fits snugly against the head.
Whether you're looking to add a touch of elegance to your wedding day look or simply want to enhance your everyday style, this hair comb is a great choice. Add a touch of luxury to your life with this fabulous golden comb.
Also discover this Golden Comb Feathers to style your hair!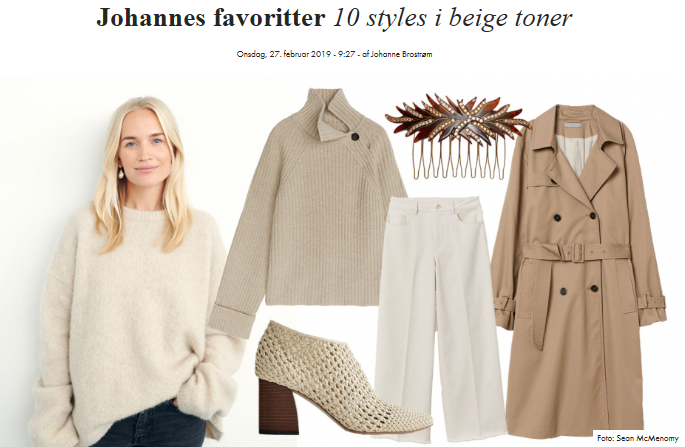 Johannes favoritter 10 styles i beige toner by Johanne Brostrøm for ELLE.dk
Name

Rock'n Roll Metal Comb two Pm Feathers Rail

Decoration

Design: feminine with luxury rhinestones

Dimension (cm)

Dimensions (cm): 10.5cm x 6.5cm x 1.5cm

Size

Medium-sized

Country

Manufacturing: in France

Matter

Material: cotton acetate or celluloid, gold-plated or nickel-plated metal

Weight

Weight: 20g

Color

10 choice of colours (classic)

Stone type

Stone Type: rhinestones luxury PP18
Product Reviews / Q&A
Reviews (0)

All reviews (0)
Excellent (0)
Good (0)
Medium (0)
Poor (0)
Terrible (0)

Latest
Oldest
High rating
Low rating
Helpful