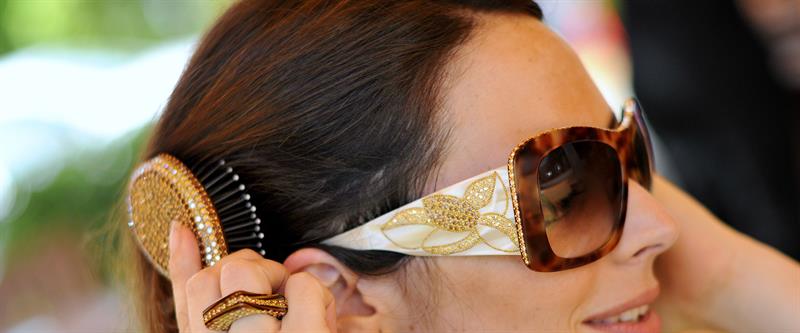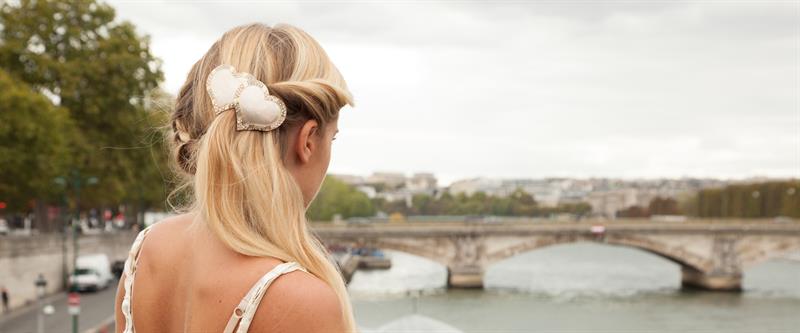 A scrunchie offered with each order
The classical Camellia revisited each year by Marie-Christine Davidian. Discover our collection of the iconiest flower of fashion.
Tiny accessories that suits you for everyday. Tigeboule are suitable for fine hair and especially for children.
Glamorous brushes, simple or decorated with real crystals, they are available in a wide range of colors. An essential asset for your handbag.
Find one of our best-seller: LOVE hairclips. The must-have of our collection. An elegant accessory for a word that is always in fashion! Very easy to use for your hairstyle.